Shaping Pathways
Founded in 2005, with the partnership of professional skier and ski designer Stephan Drake and leading ski engineer Peer Trner, both were inspired by a vision to make perfect skis worthy of those who live and breathe the sport.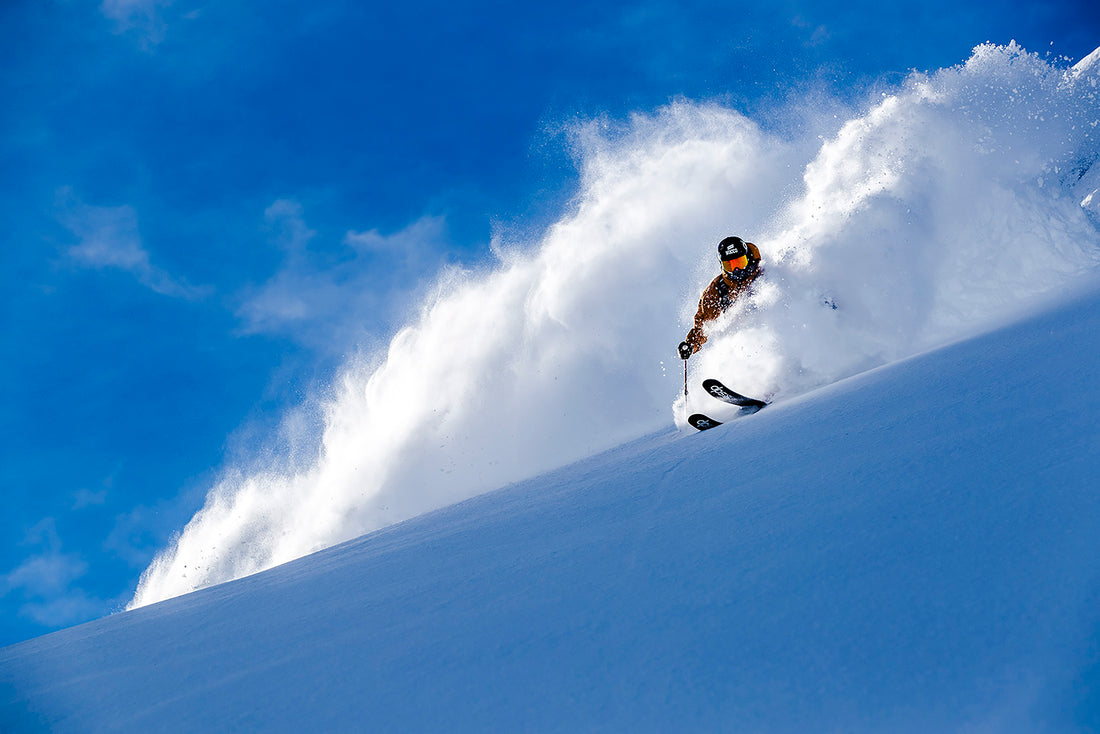 Explore The
Construction
Touring skis are traditionally 60-80mm toothpicks designed for fast ascents and regimented skin tracks. Well, the best untracked snow is worth walking for. The award-wining Wailer 112 Tour1 weighs less than most significantly narrower traditional fiberglass touring shapes.
Button 1
Button 2
Pro Approved
Piers Solomon
" These are the only skis i will use. The carving ability in deep powder is unsurpassed but anything I've ever skid on.