THE WORLD'S MOST ADVANCED SKIS.
Founded in 2005, with the vision to make perfect skis worthy of those who live and breathe the sport.
NEW
Carbon Kaizen Skis
Proudly built in the U.S.A at our Salt Lake City, Utah factory. Our Kaizen skis represent innovation and evolution with our new split core and updated carbon fiber laminate. These elements combine to make our skis more stable and energetic than ever. 
Shop Now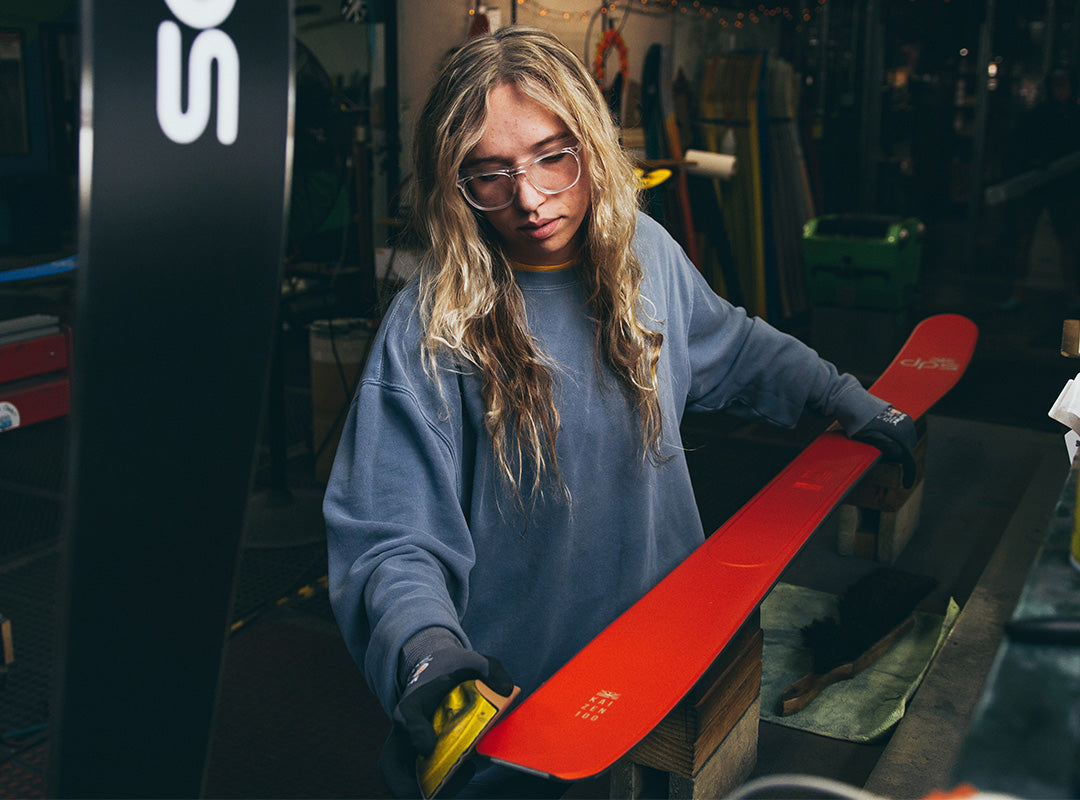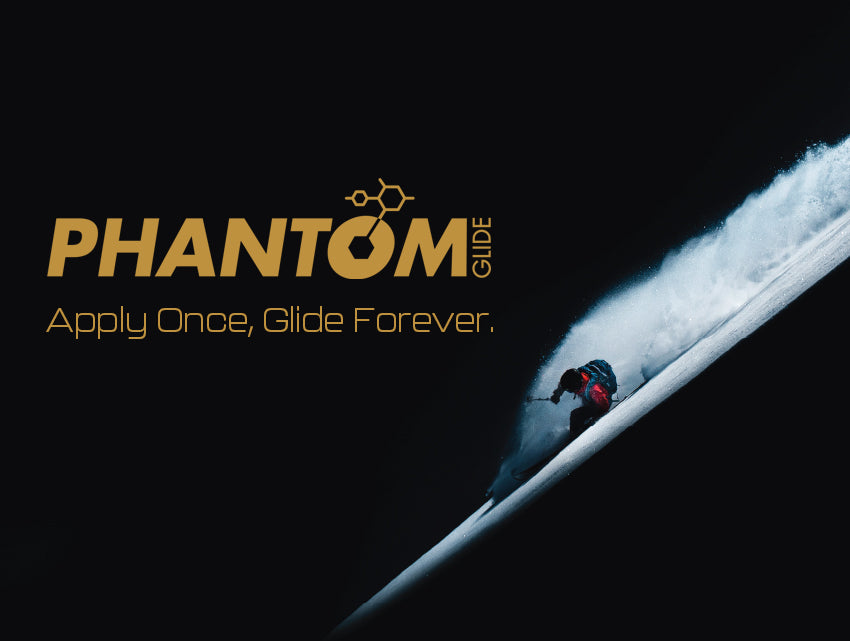 PHANTOM Glide™
PHANTOM is a permanent, one-time application, waxless base treatment that forever eliminates the need for waxing skis and snowboards. PHANTOM's patent-pending polymer technology offers ultimate convenience combined with great glide performance that never wanes across all snow temperatures, and for the life of a ski or snowboard's use.
Shop Now
NEW
DPS Branded Apparel
DPS apparel embodies our ethos of quality products with clean aesthetics, designed to be durable and timeless. 
Shop Now